Do you have an eye for spotting the latest fashion trends and styles? Are you passionate about bringing fashion within the reach of every person on this planet? Do you like following different fashion brands and their marketing pages? Do you want an exciting career where you can merge your passion for fashion and business?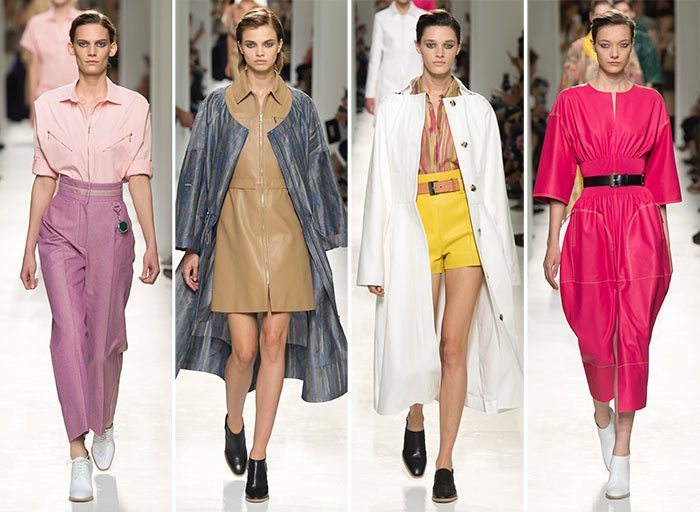 If your answer's yes to any of the above questions, a career in fashion marketing management could be perfect for you. Fashion marketers work with large fashion brands like Zara and H&M to improve their image among the common people and positively influence customer reactions to their products.
As a fashion marketing manager, you could be overseeing the branding and marketing campaigns of these companies as well as the efforts to improve customer experiences.
However, becoming a competent fashion marketing manager is easier said than done. Your preparation for fashion marketing management should not be limited to just pursuing a fashion marketing course. The job role also requires you to have essential skills like high levels of patience, acuity and vision.
Read ahead to learn some important skills that are essential for the role of a fashion marketing manager.
Branding strategy
Branding strategy refers to your ability of telling your brand's story or legacy with tools like company logo, specific colours, sounds or marketing campaigns. Effective branding strategy allows you to make your brand renowned and unmistakable with others. Some successful branding strategies in the fashion world include the swoosh of Nike and the bold letters of H&M.
Being good at branding strategy allows you to be good at story telling with your products or services. It also allows you to deliver a timeless core message succinctly, making your brand desirable to customers.
Marketing and communication skills
Stellar selling and communication skills are key to a marketing role in any industry including the fashion domain. As a fashion marketing manager, you need to understand the significance of the art of pitching new ideas and be well-versed in it.
Good marketing and communication skills can allow you to be precise, confident and succinct in your pitch which can better impress your clients. Effective communication skills can allow you to deliver on your deadlines and manage issues in resource supply, timelines and costs.
Negotiation skills are also a part of the communication skillset required for fashion marketing managers. These can help you get deals and clients on your terms.
Business development skills
Fashion outfits or accessories are more than just products. They are cultural ideas that can push the boundaries of the fashion world.
Even if you are involved in the marketing side of business, you should have a fair knowledge of how fashion products move from sketches on a designer's pad to the consumers. Business development skills can help you understand your product thoroughly and market it appropriately.
Apart from these skills, you also require high levels of problem-solving skills, organisational skills, an entrepreneurial vision and people management skills.
Pursuing a fashion marketing course can help you acquire many of these skills and hone them to perfection. Invest in an appropriate fashion marketing programme today to begin your career in the fashion world.