A business general degree is not the same as a business specialization. In a business specialty, a student specializes in a particular area of business—accounting, finance, marketing, operations etc. A business general course is less defined but holds good merit. It offers more flexibility to your career by providing a great understanding of various business aspects, which helps you to operate in different areas comfortably. Business generals also learn about the production, buying, and selling of goods et cetera besides accounting and organization.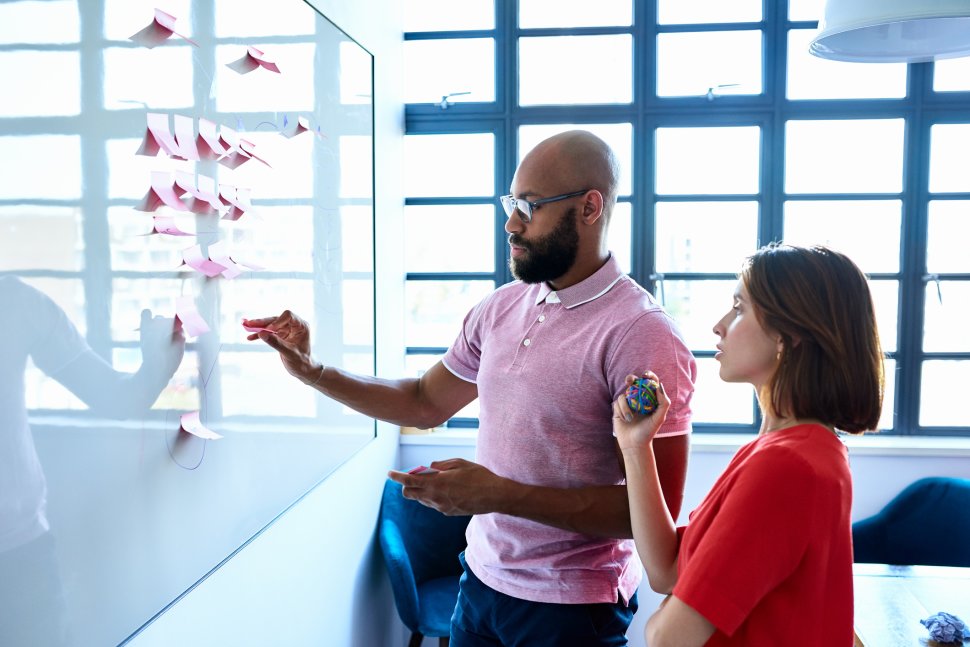 A specialized business degree is a more defined and distinct career path. One can specialize in a particular business field like finance or marketing et cetera. and work as a specialist in that area. Graduates of business general also become excellent managers as they know enough about every aspect, and the skills of the people they work with, a business graduate can give better directions to their teammates.
If you are looking for a good business general program to start your career, this article is for you. Read to know more about business general degree and your prospects with it.
How is a Business General different from a Specialist?
Graduates with a general degree in business are more flexible and quick to make transitions in their careers. Every organization needs talent with flexibility and other soft skills. However, a general does not possess technical skills with the same depth as a specialist because a specialist has spent their entire time honing these skills.
With a generalist degree, you can enjoy more freedom with choosing your electives. Students learn excellent soft skills such as time management, teamwork, creative and critical thinking, communication, networking, problem-solving, conflict resolution etc. They are not technically skilled like the specialists, but soft skills are equally valuable in business management today.
What are the career prospects with a Business general degree?
In a general program, students learn varied subjects like management, finance, accounting, marketing, etc. As a result, graduates are qualified for multiple positions in different professions.
A business degree graduate can work as a business analyst, financial analyst, project manager, marketing manager, sales manager etc.
A business analyst is a professional who uses his business expertise to understand trends and market behaviour etc. These professionals have research skills, critical thinking, and a great sense of business to deliver creative business solutions and decide on prospects such as where to expand.
An account manager's role may vary from one employer to the other. Usually, it has both sales work and maintaining communication with the customers. Marketing managers study the industry trends to decide on the best marketing strategies for the brand.
 A generalist degree also offers ample opportunity for developing a number of skills like public speaking skills, mentorship, motivation skills etc. Participate in community activities to highlight these skills. These are high in demand and are greatly valued in business leaders.
There are multiple exciting career prospects with a general business degree. Enroll today and start your next big journey.