At its core, blockchain PR is about strengthening and establishing a company's reputation through media outlets. While it may seem obvious, there are other advantages that your business will discover if you decide to engage in blockchain PR.
You will go through some of the advantages of strong blockchain PR in this article and witness the power of blockchain in everything from building a community base to encouraging investment in IDO projects.
If you're looking for a blockchain PR team, make sure they have a history of previous clients that is recorded and case studies that show their effectiveness in delivering the following advantages: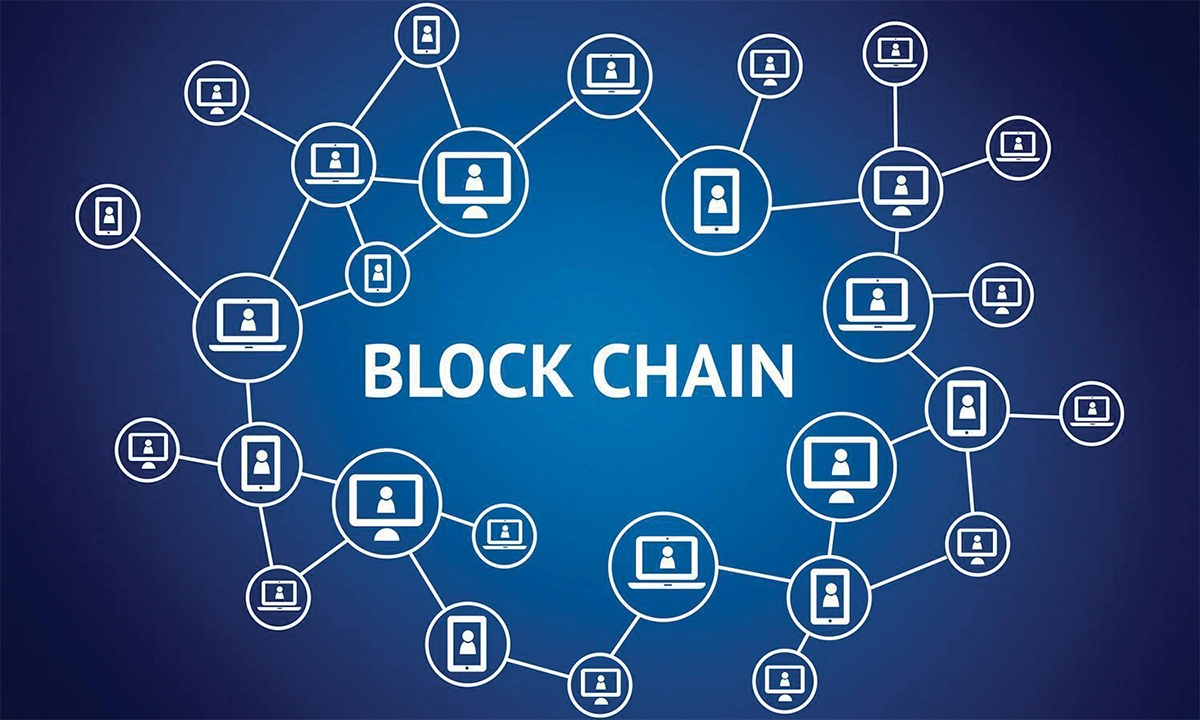 Build Traffic and Attract New Shareholders
To make sure your website is as optimized as possible, a comprehensive blockchain PR plan will also incorporate aspects of blockchain marketing and crypto SEO. Once they've accomplished this, a strong PR campaign will create buzz regarding your business.
Great PR is crucial for everyone, from new investors looking to find out what all the fuss is about, to crypto experts seeing a new IDO project emerge in the market.
Initiating a good PR campaign will position your business to benefit from an increase in the number of visitors to your website. In fact, it's claimed that effective PR outperforms traditional advertising by 90%.
Construct a Powerful Brand Image
Brand identity and authority are crucial in the modern world. It's important to be able to distinguish a brand based on its logos, color schemes, and content. These factors will be incorporated in a solid blockchain public relations plan, resulting in a finished product that is flawless.
By doing this, you may not only enhance your visibility and make your brand stand out from the competition, but you can also win over more customer loyalty. Users will be more likely to use your product repeatedly as they become more accustomed to it.
Connect with the Community and Develop
Excellent blockchain PR goes beyond only boosting the effectiveness of your brand. Additionally, it will strengthen your connection with the cryptocurrency community.
The necessity of interacting with the cryptocurrency community is one feature of blockchain PR that sets it apart from traditional PR. Many consumers seek an additional level of protection that is assured when they look into a new project because of the history of cryptocurrencies and IDO project scams.
Building ties with the community is how blockchain PR does all of this. You can simultaneously establish your reputation and brand by getting one of the leaders of a new IDO project take part in podcasts and interviews with members of the cryptocurrency community.
You can demonstrate your competence in your profession by participating in these hosted community spaces and sharing your knowledge.
Additionally, people favor compelling characters. Any public appearances you make, such podcasts, will be properly represented by a blockchain PR campaign. This will increase community involvement and ensure that people start mentioning your brand.
Retain Investors' Interest
Unlike traditional PR, blockchain PR interacts with the community through various media channels. The cryptocurrency community participates on websites like Steemit and Reddit as a result of severe restrictions imposed on social media platforms like Facebook.
Excellent blockchain public relations will be acquainted about these social networks and will know how to use them to increase your participation.
You can keep any existing investors informed by providing updates about your IDO project on these websites as well as on your personal website blog. New investors will be lured in as a when they will witness a record of interaction with the community.
Boosts the Credibility of the Brand
It doesn't matter what sector a company operates in; trust is important for a company's success. A company loses out on potential revenue when there is no trust. A company might employ a public relations professional to close the trust gap between itself and potential clients.
The specialist tries to improve both their general reputation and their perceived authority in the relevant industry. This is frequently accomplished through networking tactics, thought leadership articles, and contacts with influential people.
PR Transforms the Way How People Regard a Business
People can post anything they want about a company online, and the company can do nothing to stop them. Many companies receive a negative reputation without ever having done anything to earn it, and other companies are difficult to find online for their target consumers. None of these situations are acceptable.
The best approach to rectify that is to employ public relations efforts. While preserving a favourable and appealing brand image, PR assistance and the appropriate campaigns help brands gain more recognition.
Additionally, audiences are more likely to pay attention to a message coming from an independent source than from paid advertising. PR firms can increase a company's credibility by harnessing their relationship with influencers.
PR Boosts Your Presence Online
In today's globalized world, PR assists businesses in developing a strong online presence that is highly visible to their target audience. PR firms support and advise businesses on how to advertise themselves online, and they stand prepared to intervene whenever a disruption occurs or something threatens to destroy the reputation the business has worked so hard to establish.
A company's message can be distributed to the appropriate audiences via the best channels and influencers, and PR professionals can leverage their contacts in the business world and experience to maximize reach.
Some of the methods that PR firms employ to assist their customers in strengthening their brand image and increasing their profitability include press releases, social media, and influencer connections with promotional content-publishing websites.
Additionally, they are instruments that can be employed to get beyond difficulties that could endanger a business's success. Today's brands have a lot better chance of successfully reaching the proper audience if they have the assistance of the right PR firm.
Conclusion
An IDO project can succeed or fail depending on its blockchain PR. You can gain access to a community that is fiercely guarded by using the expertise of a cryptocurrency PR agency.
Your blockchain PR company will increase your traffic by interacting with the community, it makes sure that you are a part of it and establish a strong sense of brand identity.