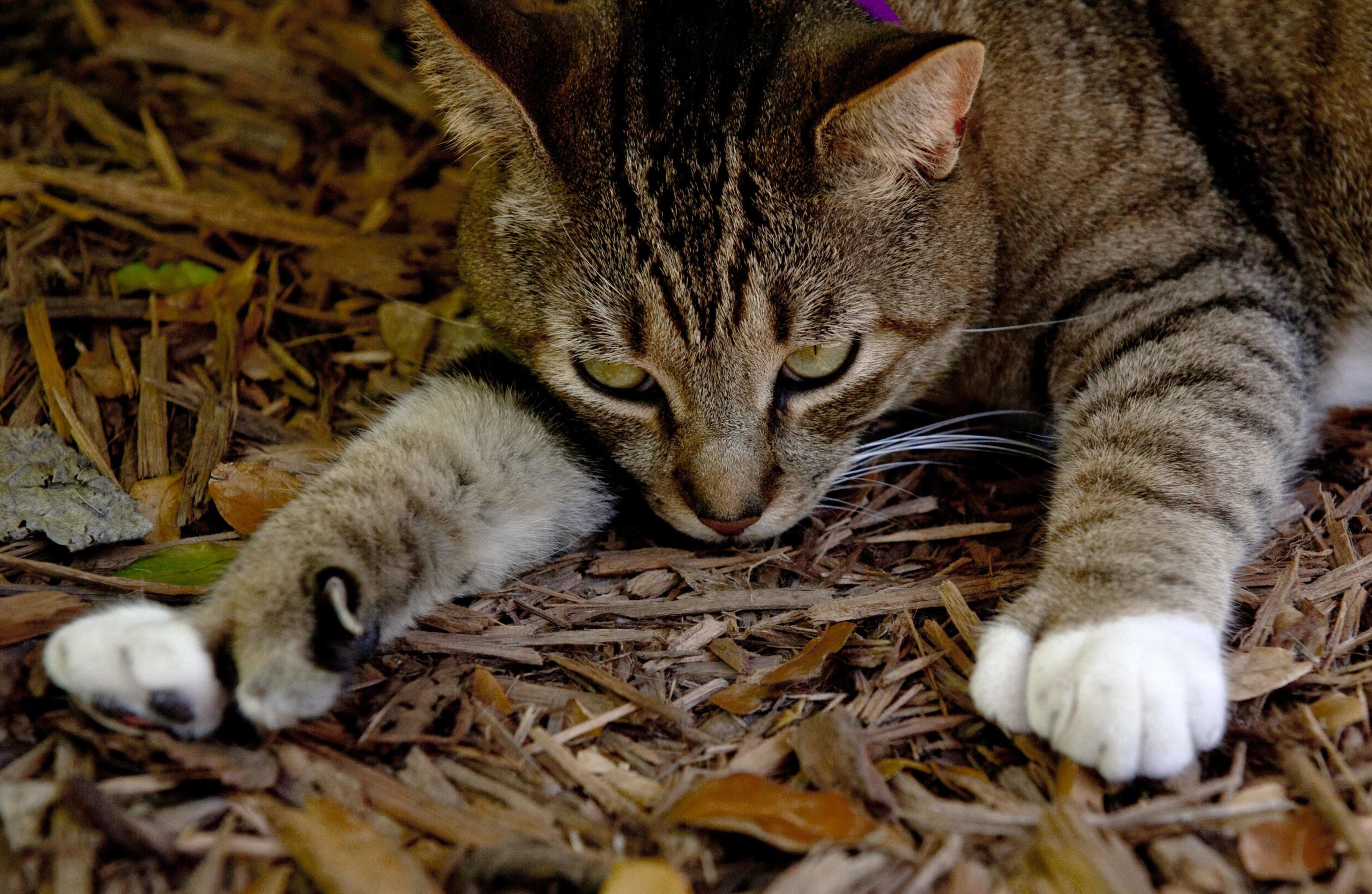 Jacque Sands, the general manager of the Ernest Hemingway Home and Museum told the newspaper that the house was not severely damaged by the cyclone, and that the museum's 10 staffers and the dozens of polydactyl felines that populate the property are safe and accounted for.
The museum's staff made headlines after announcing that they wouldn't heed orders to evacuate the Keys, thought to be particularly vulnerable to Irma's wind and rain.
One of Mr Hemingway's granddaughters, the actress Mariel Hemingway, had urged the general manager of the home and museum, Jacque Sands, to evacuate.
"I think you're wonderful and an admirable person for trying to stay there and to try to save the cats and the house," she said in a video posted by TMZ, but "this is frightening. This hurricane is a big deal."
"Get in the car with the cats and take off," Ms Hemingway had begged.
Mr Hemingway, arguably one of the most famous cat loving writers, once wrote: "A cat has absolute emotional honesty. Human beings, for one reason or another, may hide their feelings, but a cat does not."