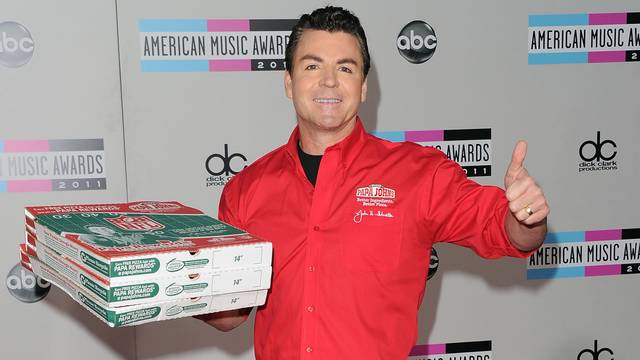 The founder and ex-CEO of Papa John's, John Schnatter, made a derogatory comment about the racism and has put the company in a hard position by dropping the same-stores sales by 10.5%. the company is not reviving soon from the after effects of the comments. The current CEO of Papa John's. Steve Ritchie, told in a statement that this is company worst performance till now in any quarter and this also drastically lowered the forecast for the company. He also said that there are some things that cannot be unsaid and that the company's shareholders and executives are learning form the hard way around.
The company share has also plunged to almost 12% in the aftermarket trading on Tuesday, primarily because of the comments made by the John, Ritchie said that the most affected product is the pizza sales which is the prime product of the company has seen a drastic decrease in the sales since November and second most affected product is the soft drinks line up. The company is taking appropriate measures right form stepping down CEO John Schnatter and in July he was forced to leave his post as Chairman.
The company major concern is that John owns nearly 30% of the company's stock and this lead him to remain in the company's board of director position, meaning he is obliged to be the part of the company's strategic position, for which the board has taken an additional step in enacting a poison pill to prevent Schnatter from acquiring and controlling the stake in the company.
To this, the current CEO of the company says that sometimes the greatest opportunity happens in inappropriate times, and adds that he couldn't be more excited to see that the brand Papa John's to take flip in its approach and look forward and try to not get distracted from the previous experience.