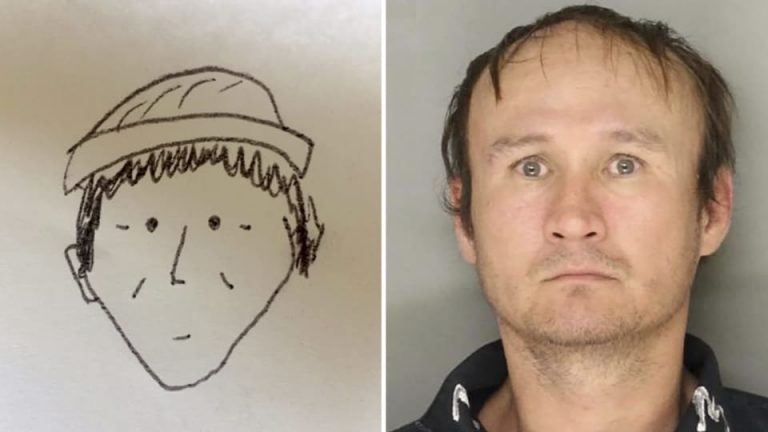 Police in Pennsylvania claim to have been able to identify the suspect of a robbery in an agricultural market with a portrait that impresses with its simplicity.
The alleged thief claimed to be a salesman and took the place of an employee who was not at his booth. He left the area after stealing money from the trade.
A witness at the event, on January 30th, sketched a minimalist black and white portrait to help authorities locate the perpetrator.
"Although the sketch provided by the witness may seem caricatural or amateurish, this one, along with the distinctive physical features described, has refreshed the memory of at least one investigator, who identified a suspect potential, "Lancaster police said in his report.
A series of photos was then presented to the witness who made a positive identification.
Police are searching for 44-year-old Hung Phuoc Nguyen, who is facing two counts of theft.
A spokesman for the police department says that as of Friday afternoon, Nguyen still hadn't been arrested.