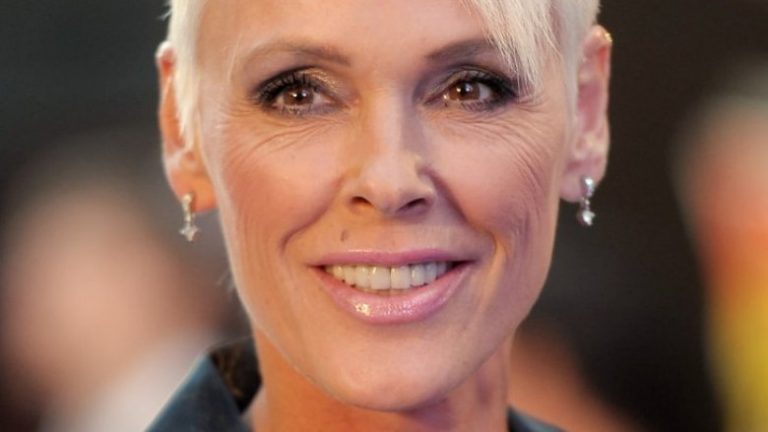 Brigitte Nielson, who gave birth at 54, is hitting the headlines not only for becoming a mother but also for her age at which she delivered a healthy baby.
In fact, the famous actress is very positive about the decisions of her life and is offering encouragement to the ladies who have not yet tasted the essence of motherhood and are approaching menopause.
She stated that she is the owner of her life and takes her own decision. She also mentioned that her husband and she share a strong relationship that is not affected by what the other people think and believe.
The famous actress got married to Mattia Dessi in 2006. At that time, he was 39. After hitting 40, she had started to freeze her eggs. She also had a 3–4% chance of conceiving through the normal procedure. However, she succeeded in conceiving after 14 years of trial through IVF.
She is blessed with 4 kids from previous marriages but Frida is her only child with Dessi.
Conventionally, it is impossible to conceive after menopause. With the passing time and advent of the latest technologies, the same has been made possible. To be precise, the numbers of older mothers are increasing exponentially. According to the study released in 2016 by the ONS or Office of National Statistics, the rate of older mothers has increased by 2%. The study has not been able to prove whether or not the mothers belong to the category of 50 years. However, the women who are nearing menopause or has reached menopause are seeking for the medical assistance at an increased rate.
Though the chances of becoming a mother after menopause are increasing, the health of the children is a prime reason for concern. On one hand, most of the ladies give birth to healthy infants while some fail to do so. Dr. Janine Elson stated that the risks associated with the health of the newborns increase with the older age.