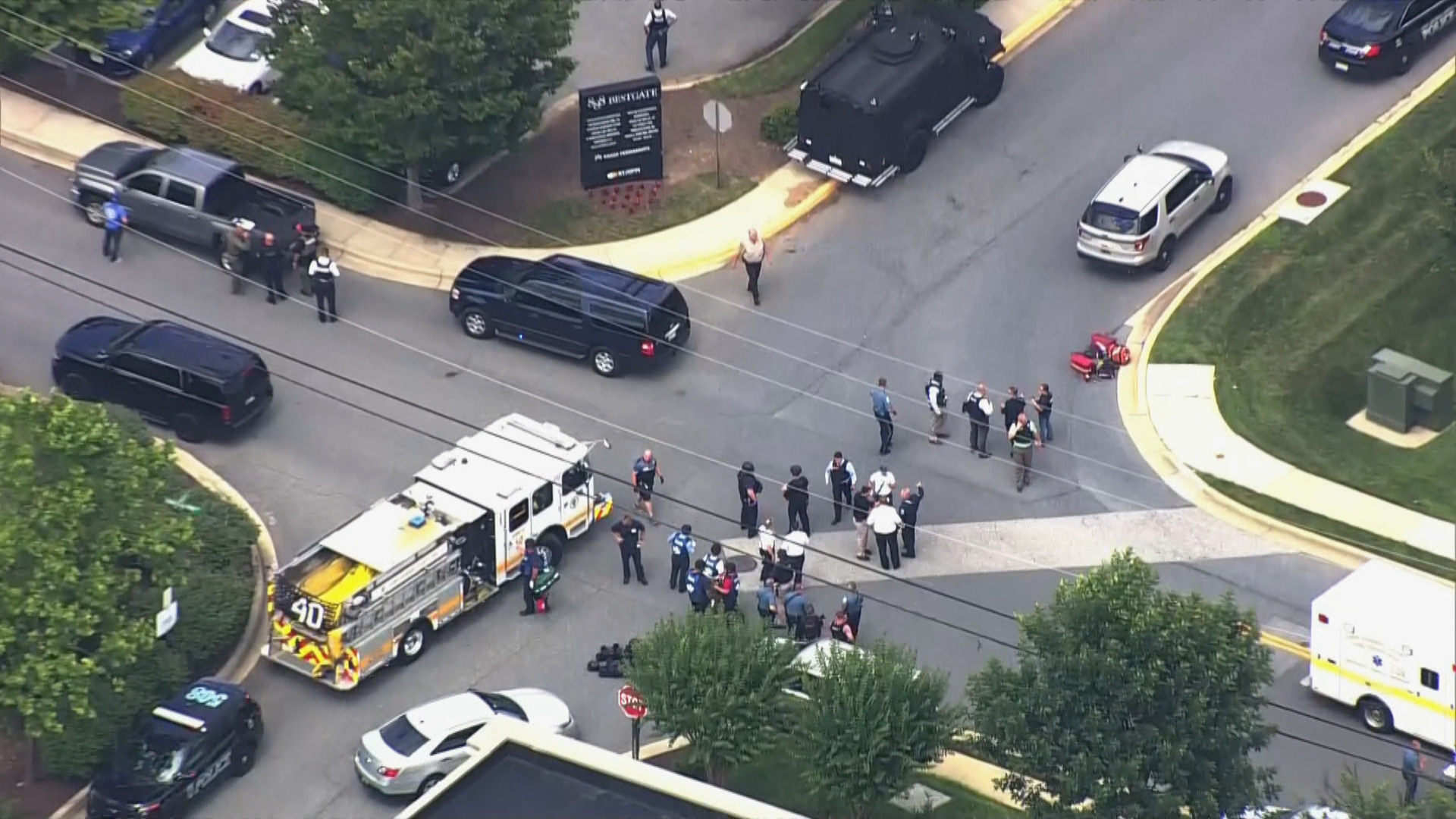 A man was shot outside the Capital Gazette newspaper in Annapolis, Maryland, reaching several people.
There are several wounded, according to information released by the US media. The suspect was arrested.
According to a police officer, even though the shootings took place outside, people are being evacuated from the building.
Marc Limansky, spokesperson for Anne Arundel County Police, says officers are searching the Annapolis building for the shooting. He states that the situation is "active and still in progress".
Television reports show people leaving the building with their hands in the air and police officers asking them to go through a parking lot, while other officers converge on the building.
BREAKING: ATF Baltimore is responding to a shooting incident at the Capital Gazette in Annapolis, Md. pic.twitter.com/GQ1bMAejzQ

— ATF HQ (@ATFHQ) June 28, 2018