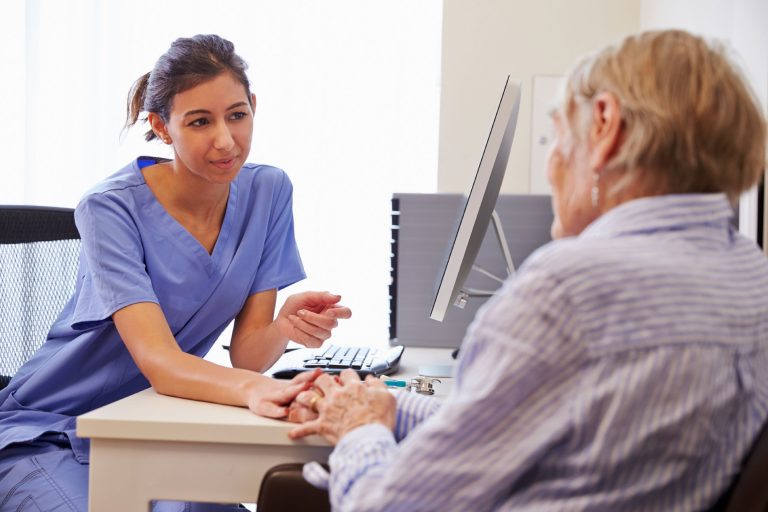 Recently, researchers released the results of their latest study. According to the latest research, googling the health-related questions can impact positively on patients' experience in the hospital's emergency room. Earlier, this study was published in the Medical Journal of Australia (MJA).
Victorian scientists proclaimed that they had studied about 400 individuals who were presented to the Melbourne hospitals' emergency departments. The study was carried out for a period of about 4 Months in 2017. The results of this research highlighted that about 49% of patients were searching the health-related information on the Internet on regular basis.
The earlier study pointed out that about 35% of patients involved in the survey were found to be searching the Internet for information on the particular health issue for which they had visited the hospital emergency room. Scientists reviewed patients' experience with the help of a "doctor–patient relationship" scale. They found that about 68% of patients who had googled their symptoms thought this assisted them to communicate with their doctor more effectively.
On a similar note, recently 40 Australian children were offered with cannabidiol for the treatment of acute epilepsy. The recent assessment highlighted that almost all children had an unpleasant event within 3 Months of the treatment. However, the research also highlighted that most of these events were found to be mild and not related to the therapy.
According to the NSW study, the treating doctors and carers of these patients stated that more than half of the group had demonstrated at least a little progress in their health. The recent research paper was published in the Medical Journal of Australia. Pediatric neurologists had tracked tolerability, adverse events, and the subjective impressions of treating neurologists and caregivers amongst the initial group of children. These children were suffering from drug-challenging epilepsy.