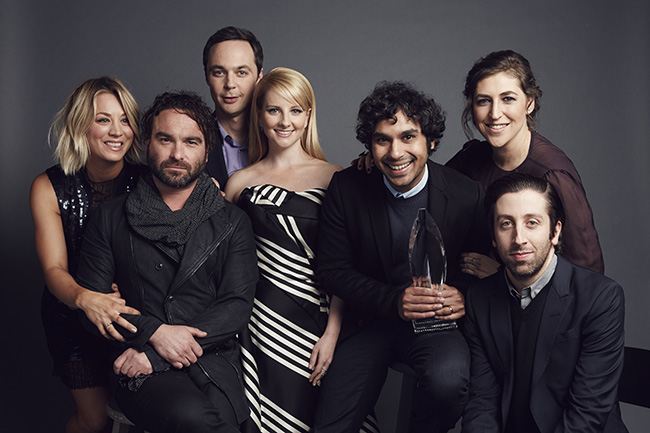 Popular US television series, The Big Bang Theory, is all set to telecast its last episode next year. This will be the end for one of the longest series in the history of US television. It will be starting its 12th season in the month of September and it is most likely to move toward an end in May next year. The show is based in Pasadena in California, US. In the main roles, it has a pair of physicists and their neighbors who are in the role of wannabe actresses. The show is supposed to have a viewership of 18 million people since the launch of its sixth season in the year 2012. The popularity continued to increase and reached a record breaking 18.6 million people watching the show by the time its 11th season was aired. These numbers surpasses all the US TV shows.
CBS and the production members expressed their gratitude towards the fans of the show through a joint statement. The statement read that all the cast, crew along with the team of writers and producers are working towards taking the show to its final season and thereby to an epic ending. The program has earned several awards and accolades down the years since its launch. Actor Jim Parsons who is in the role of a socially inept Sheldon Cooper has won an award for outstanding main actor four times. There have been in total 46 nominations in different categories and they have won 7 Emmys among them.
The main cast was reportedly earning about one million dollars for each episode in the year 2016 and they also said to have accepted a pay cut so that the supporting cast could be offered a pay rise. According to a report by Entertainment Weekly, the expensive pay packets for so many years in the TV industry may have been one of the reasons for the producers to take the decision of ending the program.