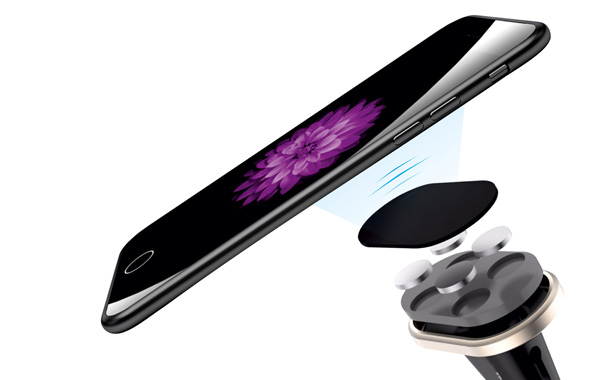 Targus, the US-located IT peripheral firm, has branched out its product series in India with the roll out of TurboQuad USB travel charger. The device has as price tag at Rs 2,799. The portable device has 4 x USB ports and comes with a 4.8A charging power capacity. USB ports of the device come integrated with what is dubbed as the "Smart Detection." This function permits the ports to offer customized speed of charging by automatically sensing the precise charge needed by the linked machine.
With up to 5V of total output, the firm states that the charger can fast charge any tablet or smartphone. The interchangeable design of the plug is ideal for any travel plans and brings great convenience, the firm claimed to the media in an interview.
Speaking on the roll out, Country Manager for India and Regional Director for Product Marketing for Asia, Manish Aher, claimed, "Due to Targus's philosophy of continually designing progressive tech accessories, we emerged up with this USB travel charger. The multiple gadgets and ever-demanding lifestyle that our users go through in order t get their work done gave us the motivation to emerge up with this device. The compact built of this device will allow you charge your devices on the go so that you never have a boring moment. We expect we assist our users make their life simpler with this device."
On a similar note, the company earlier extended its keyboard series in India by rolling KB55 Bluetooth keyboard. The multi-platform device has a price tag of Rs 1,599. The device is compatible with Mac, Windows, Android, and iOS operating system. The device is claimed to be ultra-thin since it has a just 5.1 mm of thickness. It is Bluetooth 3.0 suited device that permits it to link to tablets, smartphones, desktops, and laptops with ease.