Smart devices are becoming commonly available for domestic use. What is it about smart devices that makes them extraordinary in front of ordinary devices? Maybe the fact that they provide convenience and automation to simple things around your home. Or maybe because of their energy efficiency, that also saves your money in the long term.
Another thing that smart devices are great for, but not usually lauded about, is providing home security. With fancy features like automation, wireless access, remote and voice control, smart devices are also great alternatives to traditional home security options. You don't need to always protect your home with alarm systems in place that contractually bind you, or wired fences for that matter.
Of course, these are great home security measures but let's be honest, they aren't affordable by everybody. Thus smart home devices serve as multi-purpose devices, including that of providing security to your home.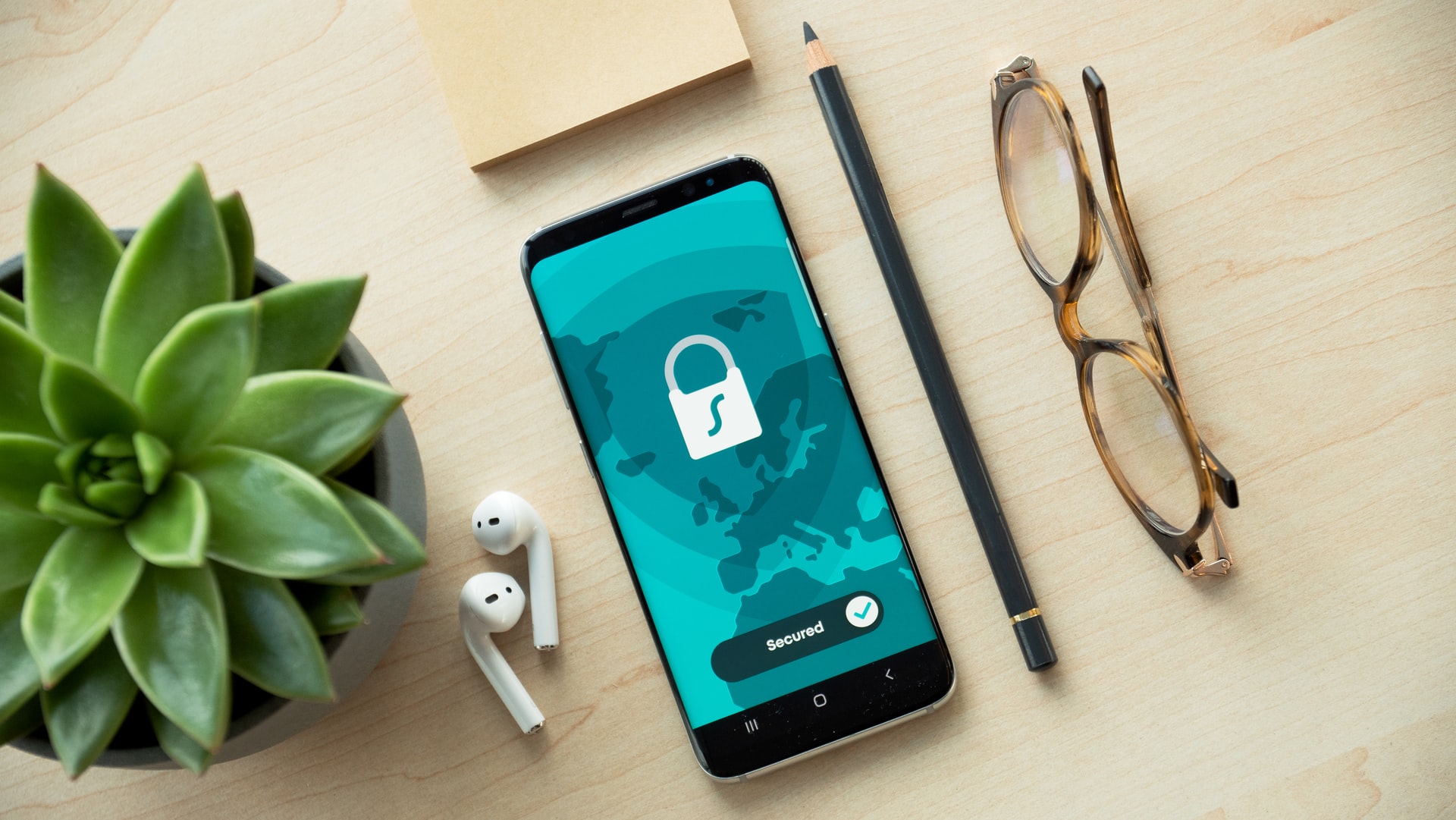 Here are some smart home devices that are great for providing home security.
Smart Door Locks
Locking our doors is sometimes not always as safe as we imagine it to be. Key-locks can be picked, keys can be duplicated, and spare keys can go missing too. Smart door locks provide a keyless, tamperproof method of locking your doors, and a wireless or let's say super secure way of unlocking your door.
You know those scenes in movies where scientists would punch in a secret code to enter the lab? Just like that, smart door locks (depending on the device) usually have a keypad where you put in a personalized code to unlock the door, or by using your smartphone.
Smart door locks feature their own mobile application that allows you to configure the device, set a personalized password, and lock/unlock your door from wherever you are. Mom's at the door and you're not home? Use the app to unlock the door and let her in. Get real-time alerts whenever your door has been unlocked as well, and check on your lock status from wherever you are.
Smart Cameras
What's better than a regular surveillance camera? A smart camera of course, and here's why. Ordinary surveillance cameras only provide you with video footage and if you're lucky, then sound too. The video quality isn't always great but it gets the job done, right? Well, here's what a smart camera can do so you can then decide which one really gets the job done.
Smart cameras feature a small, compact design that makes them discreet and easier to place anywhere – and that's for both indoor and outdoor cams. They are available in wired and wireless options so you can place them on bookshelves, the kitchen counter, or hide it in plain sight by your front door. Its video feed is usually in HD with not just sound, but two-way audio! That means you can converse from both ends of the camera easily. So how is that done?
Smart camera video footage is available through mobile applications, which means you can watch the live surveillance footage, and hear and speak to whoever straight from your smartphone, tablets and laptops. Scaring off potential burglars while you're away is now possible. Get alerts with a snapshot whenever your camera detects anybody within its wide-angle frame so you don't miss out on anything.
Video Doorbell
Smart video doorbells work similar to smart cameras. They feature a mobile app that's downloadable onto your smartphones, tablets and laptops, and the doorbells are also compatible with voice assistants. Through the mobile app you can see and speak to whoever is outside, from wherever you are.
Certain video doorbells like the Google Nest Hello can distinguish between a person and an object, and sends alerts to your mobile device accordingly. Smart video doorbells also usually feature motion detectors, so that even if someone's hovering outside and hasn't rung the bell, you can get a notification to check what's going on at your front porch. Much better than a regular doorbell right? It combines aspects of a doorbell and a surveillance camera.
The above-mentioned smart home security devices are your best bet at securing your home in the little ways you can, if not subscribing to any security or alarm systems. These devices are affordable, and brilliant at what they do. Find them on FirstEnergy Home's website, along with a whole catalog of smart home devices for your home.